For us, design is the universal language describing how products look and work. We strategize and develop by making ideas visually 'tangible.'
Our processes are very data-friendly. Our product managers care about putting data to use for your business with BI, machine learning, and AI.
Product Consulting Methodology
Your product is not just a project for us. We're laser-focused on business goals, measurements, and smarter decisions to drive performance.
A booking app is a symbiosis of maps, geolocation, scheduling, and payments. It's also a way of automating many crucial processes. We build booking apps that save time for pleasant anticipation and not being lost in the interface.
We boast profound experience in building apps for leading ticketing services in North America, and know a thing or two about developing streamlined mobile apps for venues. QR codes, e-tickets, payments, promo – we do the full gamut.
Apps for Airlines and Hotels
As a scalable service business, you need a well-thought stable solution behind a streamlined interface. We invest our product methodology, UI/UX expertise, and world-class coding practices to build mobile apps that really are valuable assets for brands.
Restaurant Reservation Apps
A reservation should not take the whole Friday evening. And it's not a "nice to have" anymore. We make sure your mobile app, which is basically "the face" of your venue – treats your future guests to a simple and enjoyable experience. Just as your business does.
Recent Booking and Ticketing Projects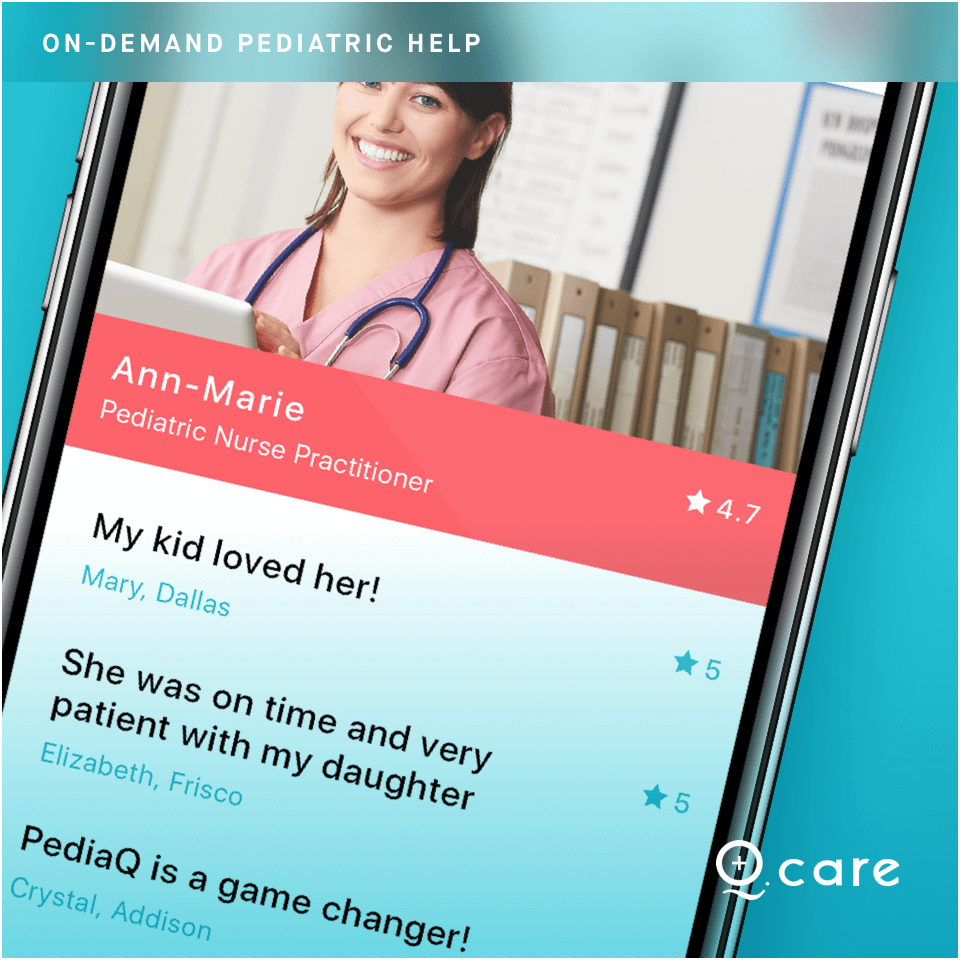 Q.care improves client satisfaction with hospitals by reducing unnecessary medical visits with their innovative apps.

Thanks in part to our iOS, Android and backend development and time-saving QA, Q.care successfully raised $4.5 Million to expand service.

It's a music delivery and distribution platform with downloads, webcasts, subscription streaming – and more.

We collaborate closely with nugs.net, acting as both product manager and developer to update their mobile apps based on their evolving business needs.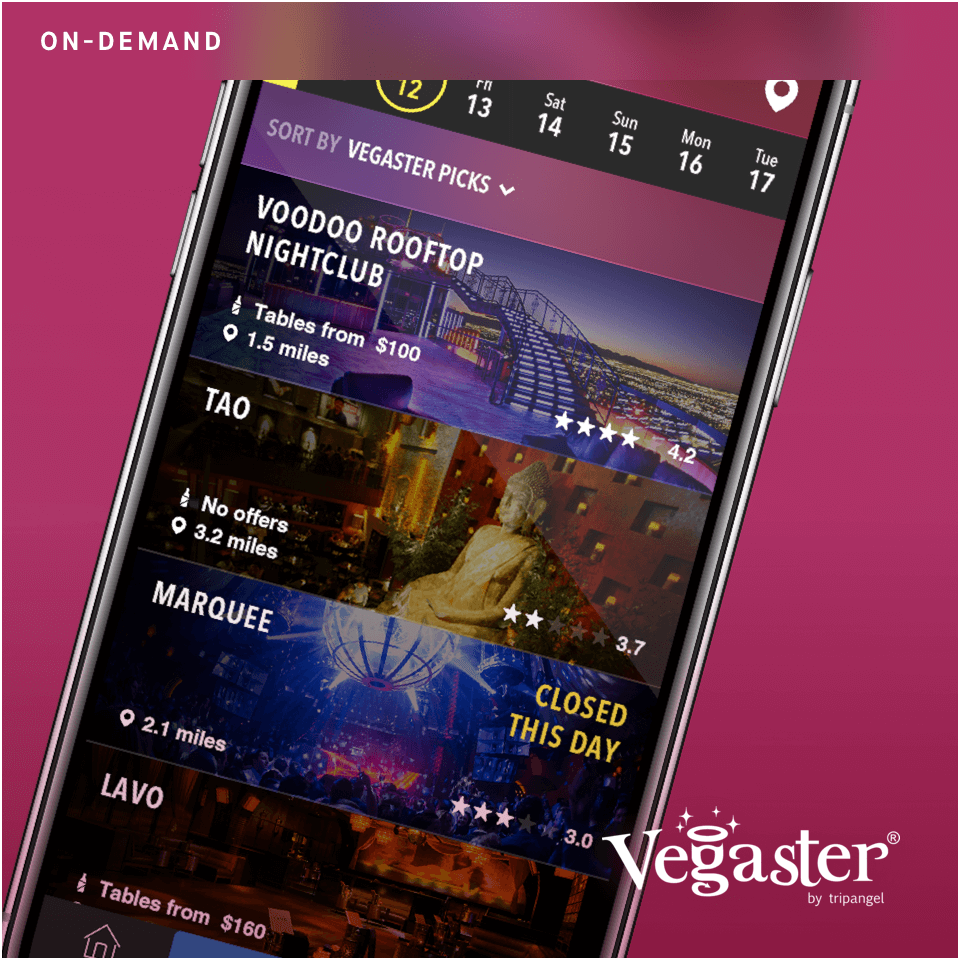 User Experience, Brand Strategy, UI Design, iOS Development, Android Development, Quality Assurance
Chief UX Officer
at Q.Care
Dallas, TX
Other development firms have delivered UI designs that were completely off from what my requests were, as well as missing functionalities. With Reinvently, when I get an app to test, the work will be perfect. Reinvently has given us ways to avoid scenarios that may cause problems. The quality assurance team has been a time saver for us. I've rarely seen critical bugs.
Wilson Li
Co-Founder, Emorald, Inc.
Minnesota
We started working with Reinvently in March 2016, through a flexible contract. They were able to deliver on time and budget to a large extent. I find Reinvently to be very creative and experienced. They've helped us establish some features that turned out to be very helpful in the testing phase.
Product Manager
at Optimal Asset Management, Inc.
San Francisco, CA
We hired Reinvently specifically for their extensive UI/UX design expertise. In a professional style of project and client management, anticipating future resource requirements and communicating regularly, Reinvently made sure our pains were always worked in. I also appreciated the management team's constant involvement in our work. Being able to drive down the street was something that we were willing to pay more for.