For us, design is the universal language describing how products look and work. We strategize and develop by making ideas visually 'tangible.'
Our processes are very data-friendly. Our product managers care about putting data to use for your business with BI, machine learning, and AI.
Product Consulting Methodology
Your product is not just a project for us. We're laser-focused on business goals, measurements, and smarter decisions to drive performance.
Today's iOS apps go beyond the iPhone. They live in wearables, watches, cars and even homes.We got it all covered.
Harness the power of HealthKit and Google Fit integration with any type of fitness wearables and custom connected devices. Where collecting and visualizing dynamic data is the challenge, we boast profound UI/UX design and development expertise.
Interactive videos, voice control, integration with smartphone sensors, and HealthKit and GoogleFit is one way of building a great personal trainer app. We've built a number of content-heavy mobile apps, and we know how to organize it into a streamlined interface.
Sports Team Management Apps
Much more things go into a sports team than just sportsmanship: planning, scheduling, communication... Our expertise in building team management and social sports apps will become an asset for your project.
No one wants to miss the favorite team's victory. Everyone does want a clean smooth interface that makes reading the info easy and fast. We make sure the complex processes on the backend are just as smooth, as the animations on the screen.
Apps for Teams and Organizations
We design and develop custom mobile products for sports teams and sports organizations: from simple informational apps to complex enterprise-tier systems. From idea to ready product, and beyond.
Recent Fitness and Sports App Projects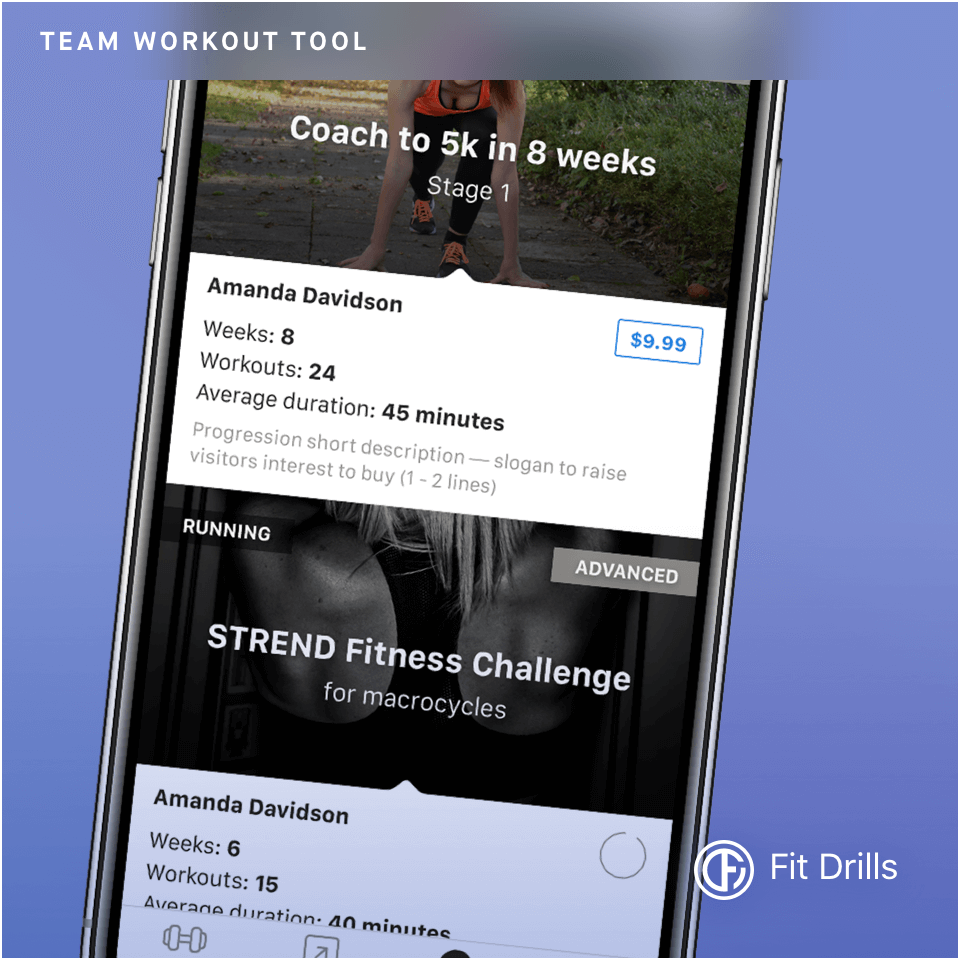 Online tool for the collaboration between coaches and athletes.

Custom workouts, measurements, and player settings give the best of exercise experience.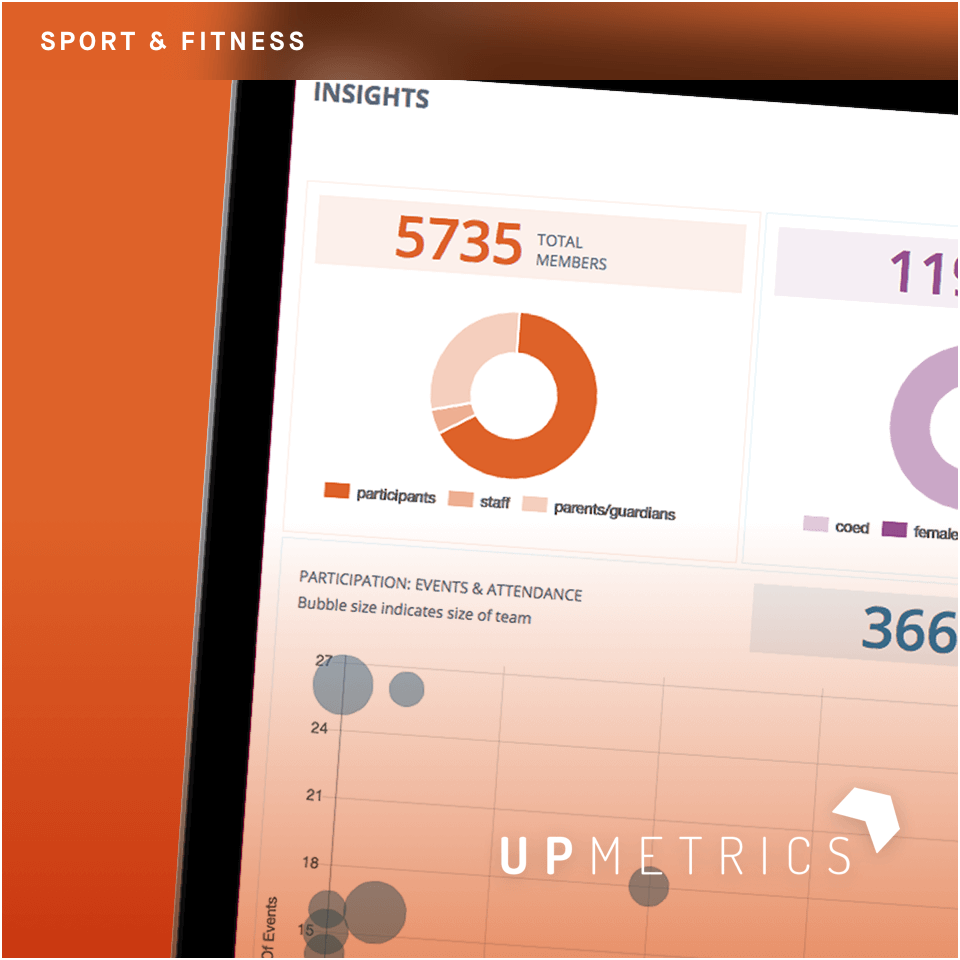 SportUp is a sport app and a private network for the active sporting life. It's the first private social education platform for coaches, families, athletes, and sports organizations.

The application provides a way to stay organized, create, connect, communicate and manage sports teams and fitness groups.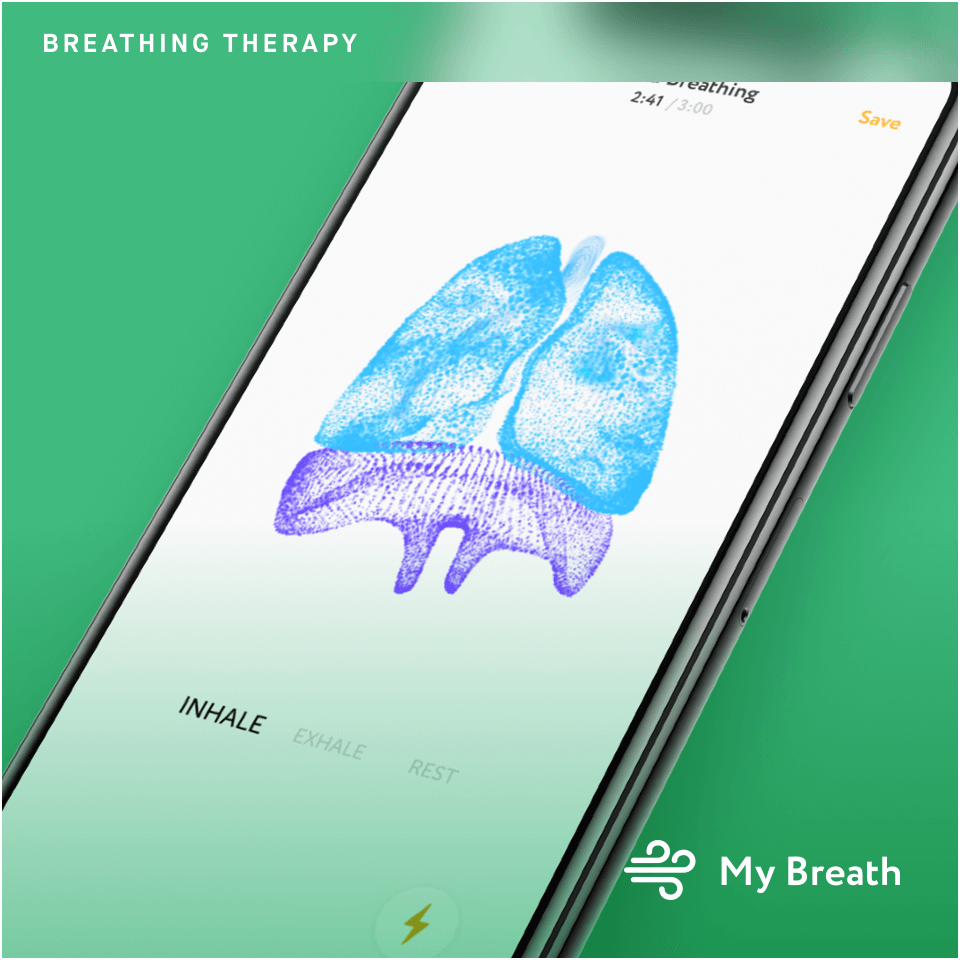 Reducing stress and improving health through breathing: that's MyBreath, an audio-visual app that makes health fun.

We worked closely with this client across brand strategy, product design, development and test to create an engaging experience.
Blownaway
CEO and Cofounder, Blownaway
Dallas, Texas
Reinvently covered the agreed scope in full and without any major issues along the way. They had a predictable and transparent process that helped me feel comfortable. With Reinvently, you will be sure to get a quick time-to-market solution. We were able to roll out the first version of the app within exactly two months and our influx of capital investment allowed for continued development with only a minor pause in between version 1.0 and 1.1.
Chief UX Officer
at Q.Care
Dallas, TX
Other development firms have delivered UI designs that were completely off from what my requests were, as well as missing functionalities. With Reinvently, when I get an app to test, the work will be perfect. Reinvently has given us ways to avoid scenarios that may cause problems. The quality assurance team has been a time saver for us. I've rarely seen critical bugs.
Wilson Li
Co-Founder, Emorald, Inc.
Minnesota
We started working with Reinvently in March 2016, through a flexible contract. They were able to deliver on time and budget to a large extent. I find Reinvently to be very creative and experienced. They've helped us establish some features that turned out to be very helpful in the testing phase.
Product Manager
at Optimal Asset Management, Inc.
San Francisco, CA
We hired Reinvently specifically for their extensive UI/UX design expertise. In a professional style of project and client management, anticipating future resource requirements and communicating regularly, Reinvently made sure our pains were always worked in. I also appreciated the management team's constant involvement in our work. Being able to drive down the street was something that we were willing to pay more for.