For us, design is the universal language describing how products look and work. We strategize and develop by making ideas visually 'tangible.'
Our processes are very data-friendly. Our product managers care about putting data to use for your business with BI, machine learning, and AI.
Product Consulting Methodology
Your product is not just a project for us. We're laser-focused on business goals, measurements, and smarter decisions to drive performance.
The Whole Apple Ecosystem
Today's iOS apps go beyond the iPhone. They live in wearables, watches, cars and even homes. We got it all covered.
We know time and features matter to you. We're intimately familiar with the startup world.  We know how to cost-effectively deliver Proof of Concept that answer investor questions.  We specialize in MVPs that will have your users and investors fall in love with you.   We'll guide you through the whole process.
We boast a unique design, development, and testing methodology that allows us to focus on building the mobile product that perfectly suits your business processes and goals. We make complex user interfaces across all iOS devices beautiful and easy to use.
Business Intelligence, Machine Learning, and AI
We're committed to building smart apps that improve business processes. Our wide expertise in business intelligence, data science, machine learning, and AI can become the asset you need for better, stronger and smarter growth.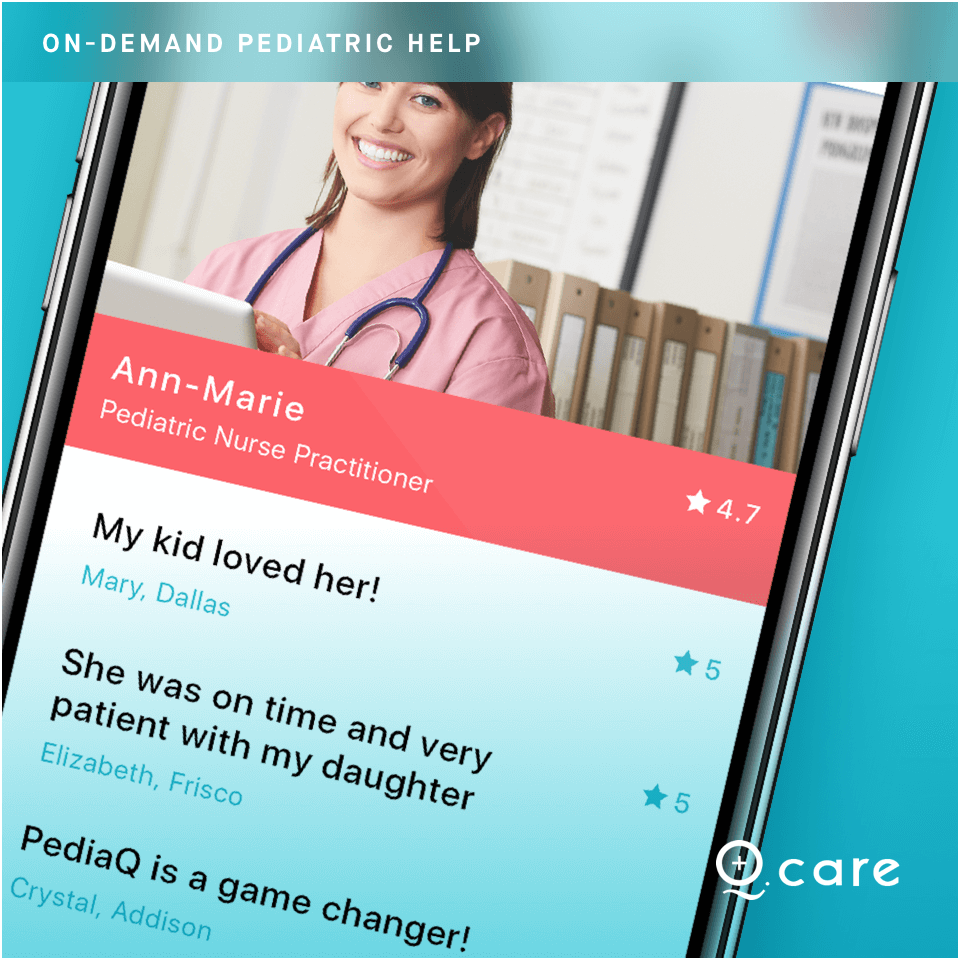 Q.care improves client satisfaction with hospitals by reducing unnecessary medical visits with their innovative apps.

Thanks in part to our iOS, Android and backend development and time-saving QA, Q.care successfully raised $4.5 Million to expand service.

It's a music delivery and distribution platform with downloads, webcasts, subscription streaming – and more.

We collaborate closely with nugs.net, acting as both product manager and developer to update their mobile apps based on their evolving business needs.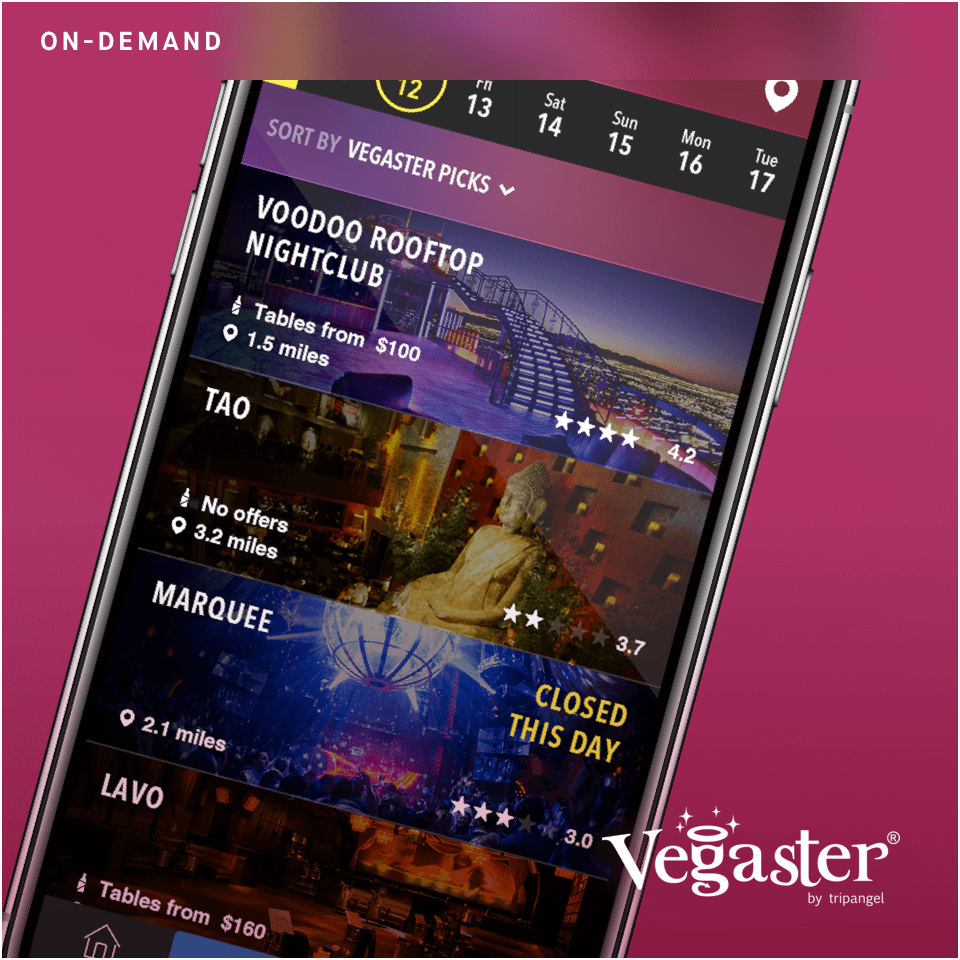 User Experience, Brand Strategy, UI Design, iOS Development, Android Development, Quality Assurance
Customer Loyalty SaaS for Retail Chains
Founder & CEO
Dallas, Texas
We've been exceptionally happy with Reinvently. Their proactive attitude enabled development staff to attend to crucial customer tasks and achieve faster turnarounds. They consistently deliver high-quality code, valuable input, and has strong project management capabilities.
Chief UX Officer
at Q.Care
Dallas, TX
Other development firms have delivered UI designs that were completely off from what my requests were, as well as missing functionalities. With Reinvently, when I get an app to test, the work will be perfect. Reinvently has given us ways to avoid scenarios that may cause problems. The quality assurance team has been a time saver for us. I've rarely seen critical bugs.
Men's Wearhouse
Product Manager at Men's Wearhouse
San Francisco Bay Area
Reinvently delivered sound products with great UX designs. The team is incredible, and I'm very happy to partner with them. They go above and beyond to deliver high-quality products. Development teams usually require external designers, but Reinvently was able to tackle the whole scope and never complained. They gave us fresh ideas constantly, without making us ask them for feedback. We've continued to partner with them over the last 4–5 years in developing 5 different apps.
Product Manager
at Optimal Asset Management, Inc.
San Francisco, CA
We hired Reinvently specifically for their extensive UI/UX design expertise. In a professional style of project and client management, anticipating future resource requirements and communicating regularly, Reinvently made sure our pains were always worked in. I also appreciated the management team's constant involvement in our work. Being able to drive down the street was something that we were willing to pay more for.