We have a methodology of decomposing the interface requirements and building a sleek design process.
We demystify the black art of backends and whatnot so you have a clear understanding of your app's inner workings.
We give you a clear vision of how we're going to take your project toward your goal, with estimation tables, audits and reports.
If you decide to build your product with us, the cost of the Workshopwill be deducted from the project development cost.
Mobile Strategy Workshop Process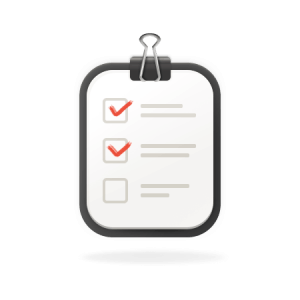 Business Requirements
First, we sit down for a friendly chat. You talk about what you want to build and what your business goals are. By the end of the talk, we have a clear vision about what functions your product needs to have.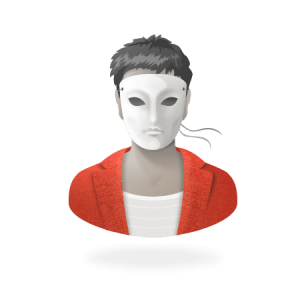 Users and Roles
We dive deep into use cases, scenarios and behaviors. A profound knowledge of your user personas allows us to come up with ways of improving the user experience.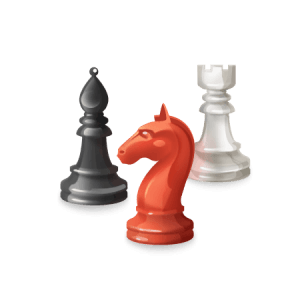 Competition Review
We conduct an overview of the competition and software products in your industry to dig up the best practices that really work and throw away what doesn't.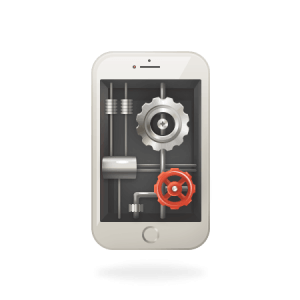 Technical Consulting
A custom suit (or an app) is defined by what it's made of. By now, we're ready to write you some recommendations on the technologies that your product should be built on.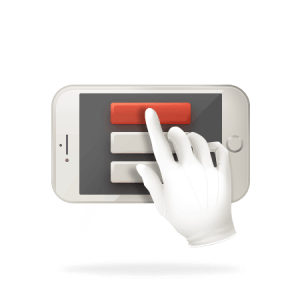 UX Consulting
We use the data on your target audience and business requirements to work out recommendations on building the user experience that wins your user's hearts.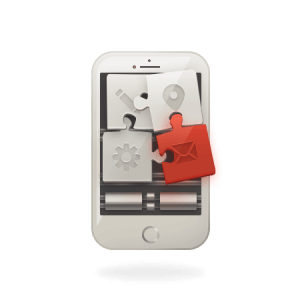 Functional Decomposition
Based on your requirements, go to market strategy, personas and competitor products review, we work out a list of functions for the first delivery.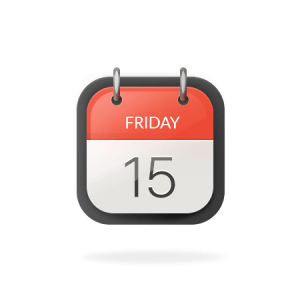 Budgeting & Project Plan
Time to answer the main question you have: how much will it cost? We conduct a thorough estimation conjunct with scheduling timeframes.  You get a cost-timeline structure for the project.
If you make the decision to move forward, the next steps are: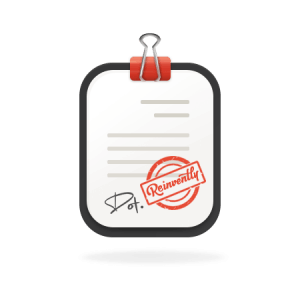 Contract
We settle some necessary paperwork and sign the contract.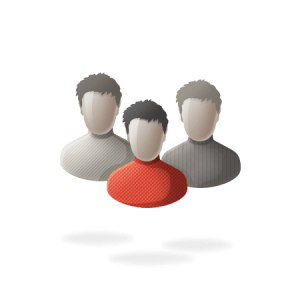 Team Allocation
We allocate the team of top-notch experts for your project.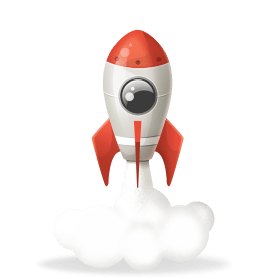 Project Start
We get down to business of building your app into greatness!
The other stakeholders and I are extremely pleased by the quality the Reinvently team delivered. Throughout the project's life cycle our dedicated Account Manager provided us with skillful guidance, while Reinvently development team itself executed the work with great professionalism!
---
Kevin McLoughlin, Business Development, Qwyrk Media Inc.
We were impressed with the high quality of coding resources, extremely personal service, strong communication, and a very strategic outlook on our potential relationship. We recommend Reinvently to businesses that have complicated, custom development needs. "
---
Product Manager at Optimal Asset Management, Inc.
Reinvently has a professional style of project and client management, anticipating future resource requirements and communicating regularly. We are happy that their team is highly available when things happen to go wrong. I also appreciated the management team's constant involvement in our work.
---
Founder and CEO at Technology Startup
We are truly happy with the work completed by Reinvently. The user interface that was designed by the design studio from scratch is beautiful and user-friendly, and the functional development has been timely, simple, and extremely feedback driven. They have been a great resource for us.
---
Founder at RadioGuru (Media Startup)
These guys draw from extensive knowledge and are always ready to make strategic recommendations when they see areas for improvement and refinement. Their meticulous and rapid approach to prototyping is precious. With Reinvently, you will be sure to get a quick time-to-market solution.
---
CEO at Blownaway (On-demand Service App Company)
What happens in Vegas - stays in Vegas. We stay with Reinvently for our project because they continuously deliver a top-notch service in world's most dynamic industry. They helped us grow an idea, to the Las-Vegas' quintessential mobile app.
---
Rick Steele, Co-creator & Chairman, Vegaster (by TripAngel)