We have a methodology of decomposing the interface requirements and building a sleek design process.
We demystify the black art of backends and whatnot so you have a clear understanding of your app's inner workings.
We give you a clear vision of how we're going to take your project toward your goal, with estimation tables, audits and reports.
If you decide to build your product with us, the cost of the Workshopwill be deducted from the project development cost.
Mobile Strategy Workshop Process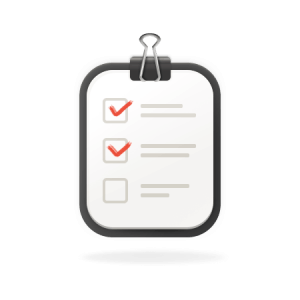 Business Requirements
First, we sit down for a friendly chat. You talk about what you want to build and what your business goals are. By the end of the talk, we have a clear vision about what functions your product needs to have.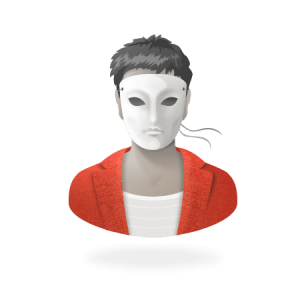 Users and Roles
We dive deep into use cases, scenarios and behaviors. A profound knowledge of your user personas allows us to come up with ways of improving the user experience.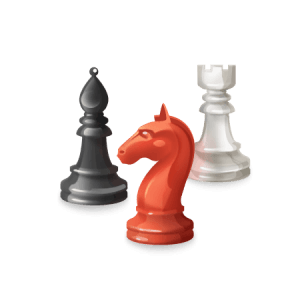 Competition Review
We conduct an overview of the competition and software products in your industry to dig up the best practices that really work and throw away what doesn't.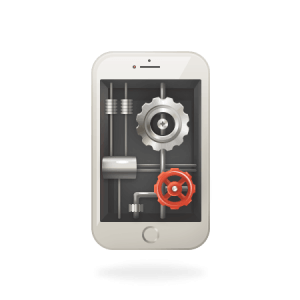 Technical Consulting
A custom suit (or an app) is defined by what it's made of. By now, we're ready to write you some recommendations on the technologies that your product should be built on.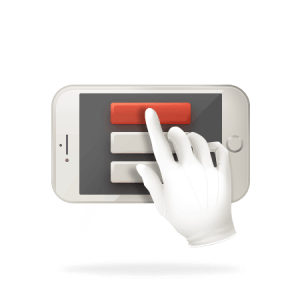 UX Consulting
We use the data on your target audience and business requirements to work out recommendations on building the user experience that wins your user's hearts.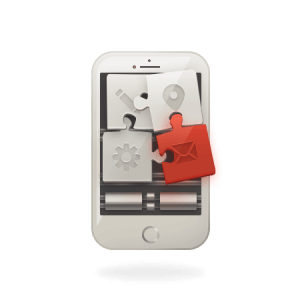 Functional Decomposition
Based on your requirements, go to market strategy, personas and competitor products review, we work out a list of functions for the first delivery.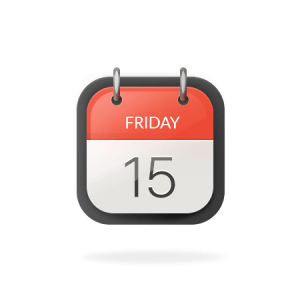 Budgeting & Project Plan
Time to answer the main question you have: how much will it cost? We conduct a thorough estimation conjunct with scheduling timeframes.  You get a cost-timeline structure for the project.
If you make the decision to move forward, the next steps are: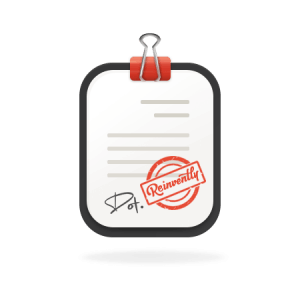 Contract
We settle some necessary paperwork and sign the contract.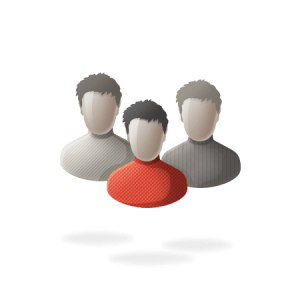 Team Allocation
We allocate the team of top-notch experts for your project.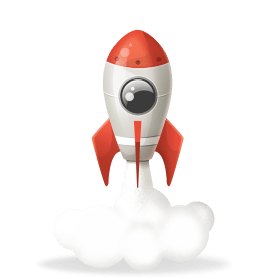 Project Start
We get down to business of building your app into greatness!
Blownaway
CEO and Cofounder, Blownaway
Dallas, Texas
Reinvently covered the agreed scope in full and without any major issues along the way. They had a predictable and transparent process that helped me feel comfortable. With Reinvently, you will be sure to get a quick time-to-market solution. We were able to roll out the first version of the app within exactly two months and our influx of capital investment allowed for continued development with only a minor pause in between version 1.0 and 1.1.
Chief UX Officer
at Q.Care
Dallas, TX
Other development firms have delivered UI designs that were completely off from what my requests were, as well as missing functionalities. With Reinvently, when I get an app to test, the work will be perfect. Reinvently has given us ways to avoid scenarios that may cause problems. The quality assurance team has been a time saver for us. I've rarely seen critical bugs.
Wilson Li
Co-Founder, Emorald, Inc.
Minnesota
We started working with Reinvently in March 2016, through a flexible contract. They were able to deliver on time and budget to a large extent. I find Reinvently to be very creative and experienced. They've helped us establish some features that turned out to be very helpful in the testing phase.
Edamam
CEO, Edamam
New York, NY
I haven't worked with many mobile app developers, but I appreciated Reinvently's breadth of expertise. Reinvently sometimes recommended solutions which I didn't know of or thought about. Most of the time, the alternative proposed is right, which has been great. Reinvently isn't the cheapest option, but I haven't found the overall quality anywhere else.
Product Manager
at Optimal Asset Management, Inc.
San Francisco, CA
We hired Reinvently specifically for their extensive UI/UX design expertise. In a professional style of project and client management, anticipating future resource requirements and communicating regularly, Reinvently made sure our pains were always worked in. I also appreciated the management team's constant involvement in our work. Being able to drive down the street was something that we were willing to pay more for.