Apps We Build Disrupt the On-Demand Economy
On-demand apps commonly consist of the following modules
Payment system integration
Dashboards with User and Company profiles
Loyalty programs, promo codes, offers
Analytics and reporting to grow business
Throughout the years we've built a unique design and development methodology, and a transparent process guaranteed to deliver your mobile product to you. The secret to our success? An expert team, streamlined the process, polished the methodology, and over 6 years of experience in building mobile products for the most dynamic industry.
Business Process Analysis
First things first – we dive in to understand what your business is about and what your goals are. For that, we have a well-oiled process and a methodology, that's withstood the test of time.
Everything starts with design. It's not only how it looks, but how it works. We do design strategy based on an in-depth exploration and understanding of your user personas.  Then we get to work on the mechanics of building the best possible experience for them.
It's time to develop your On-Demand app! We bring 5 years of experience in On-Demand mobile apps to building your product. We also put real care into seamlessly integrating your app with the software your business already uses.
Here, you have your Minimum Viable Product (MVP). We also call it Minimum Lovable Product. It's up and running, ready to become a valuable asset for your business, and the go-to tool for your customers.
Your industry constantly evolves.  Let your app evolve with it.  Keep it up to date, continuously refining and improving its performance, add new features to keep it competitive and capitalize on new mobile opportunities.  We offer full support and maintenance of your on-demand app. You grow your business, we keep you covered on all of the tech.
Recent On-demand Projects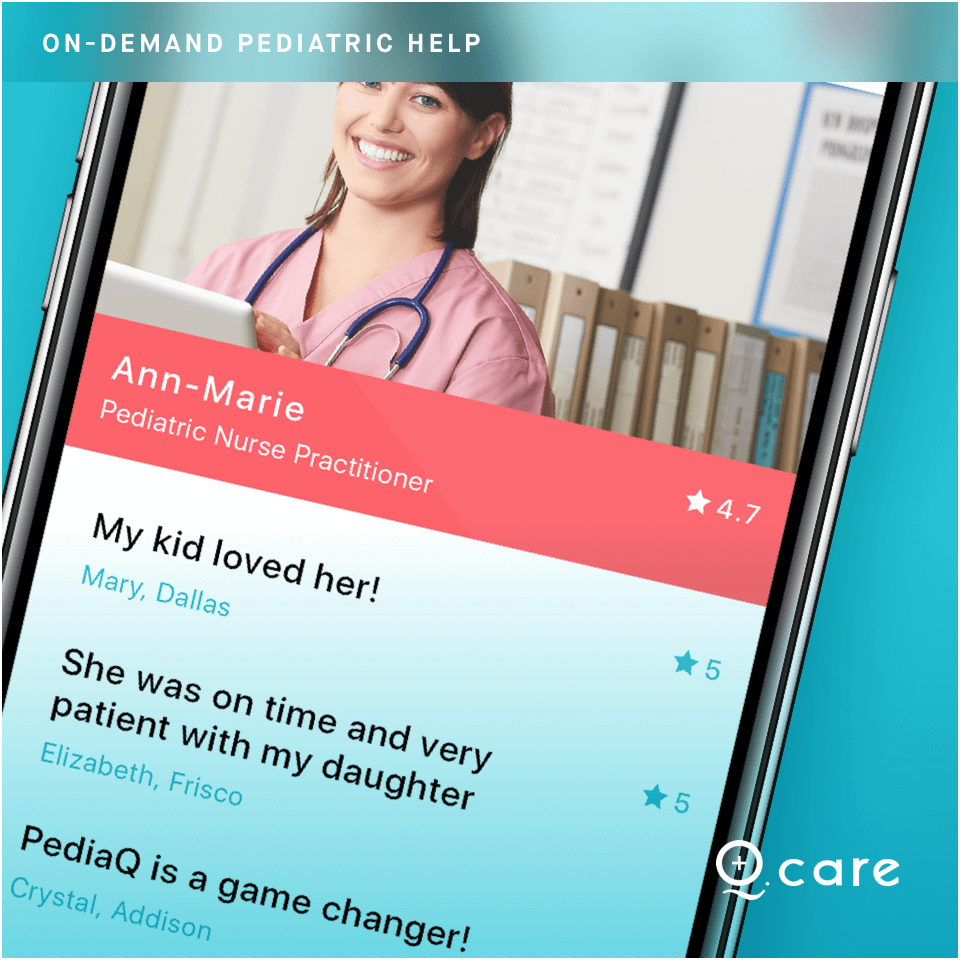 Q.care improves client satisfaction with hospitals by reducing unnecessary medical visits with their innovative apps.

Thanks in part to our iOS, Android and backend development and time-saving QA, Q.care successfully raised $4.5 Million to expand service.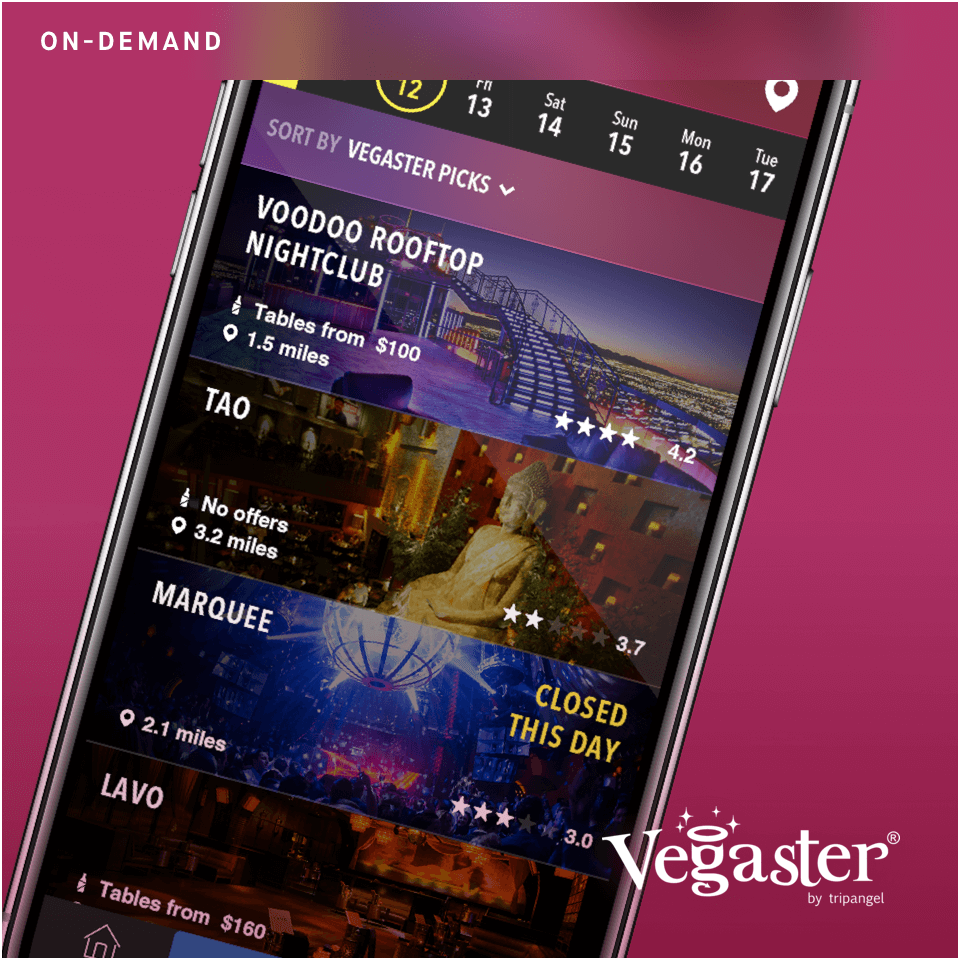 User Experience, Brand Strategy, UI Design, iOS Development, Android Development, Quality Assurance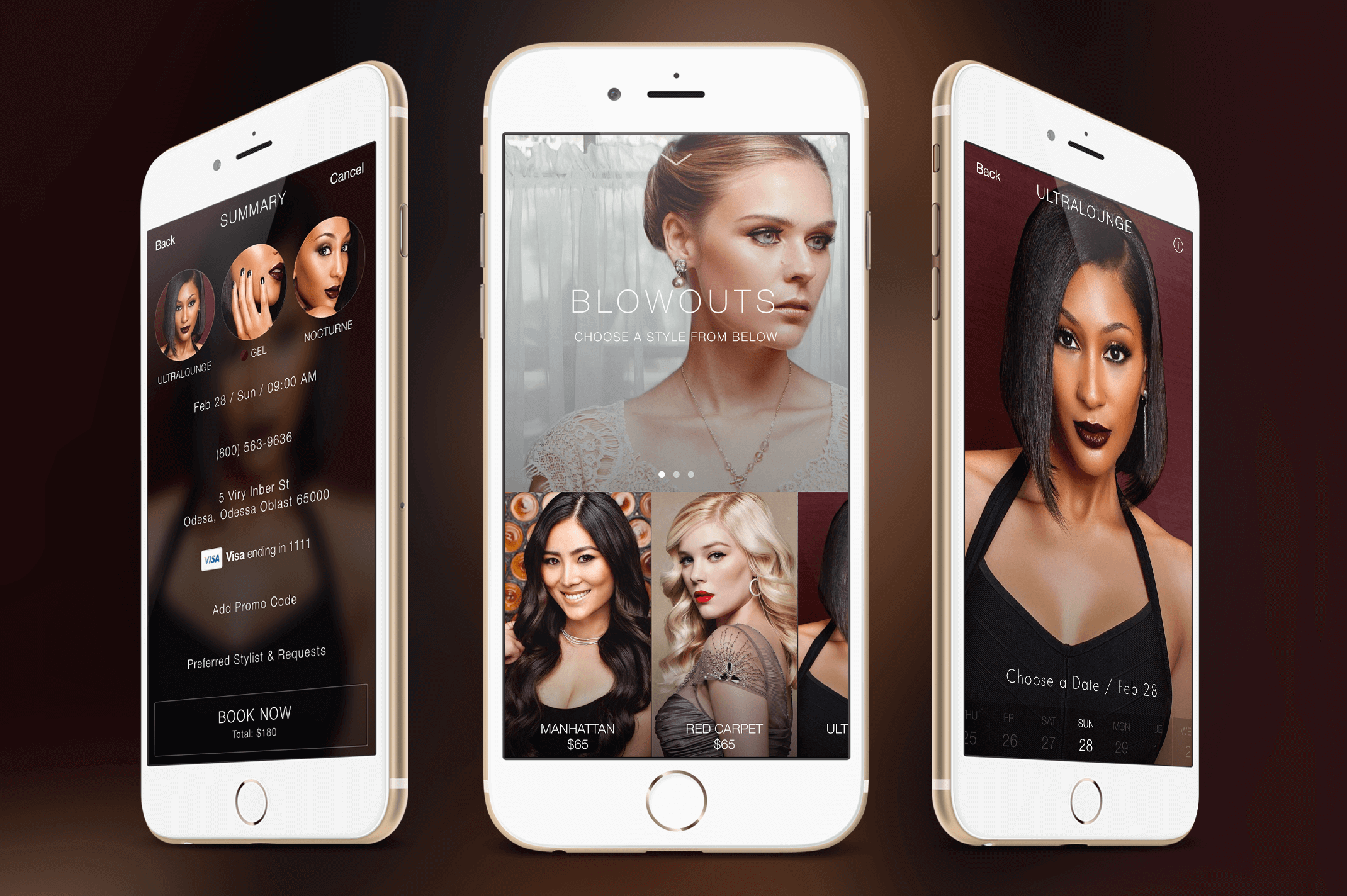 iOS Development, Android Development, Backend Development, QA
Blownaway
CEO and Cofounder, Blownaway
Dallas, Texas
Reinvently covered the agreed scope in full and without any major issues along the way. They had a predictable and transparent process that helped me feel comfortable. With Reinvently, you will be sure to get a quick time-to-market solution. We were able to roll out the first version of the app within exactly two months and our influx of capital investment allowed for continued development with only a minor pause in between version 1.0 and 1.1.
Chief UX Officer
at Q.Care
Dallas, TX
Other development firms have delivered UI designs that were completely off from what my requests were, as well as missing functionalities. With Reinvently, when I get an app to test, the work will be perfect. Reinvently has given us ways to avoid scenarios that may cause problems. The quality assurance team has been a time saver for us. I've rarely seen critical bugs.
Men's Wearhouse
Product Manager at Men's Wearhouse
San Francisco Bay Area
Reinvently delivered sound products with great UX designs. The team is incredible, and I'm very happy to partner with them. They go above and beyond to deliver high-quality products. Development teams usually require external designers, but Reinvently was able to tackle the whole scope and never complained. They gave us fresh ideas constantly, without making us ask them for feedback. We've continued to partner with them over the last 4–5 years in developing 5 different apps.
Product Manager
at Optimal Asset Management, Inc.
San Francisco, CA
We hired Reinvently specifically for their extensive UI/UX design expertise. In a professional style of project and client management, anticipating future resource requirements and communicating regularly, Reinvently made sure our pains were always worked in. I also appreciated the management team's constant involvement in our work. Being able to drive down the street was something that we were willing to pay more for.