Unique Design Methodology
Built on experience, our design approach partners with you to understand product goals, personas, brand and voice – then delivers functional and beautiful design you can see and feel.
Our design approach enables rapid product wireframing on-the-fly as we discuss business requirements. This allows real-time feedback from your team and faster, better design that you can really grasp.
PRODUCT RESEARCH
BUSINESS REQUIREMENTS ANALYSIS
USER PERSONAS ANALYSIS
STORYBOARDING
WIREFRAMING
INTERACTIVE PROTOTYPE
Designs are better when you can test them objectively. We develop interactive prototypes and mockups to share and test with your team and user groups. That feedback ensures more objective, efficient and logical design.
USER GROUP DEFINITION
TEST PROCESS AND SETUP
USER TESTING
USER INTERVIEWS
FEEDBACK ANALYSIS AND IMPLEMENTATION
Great branding goes beyond colors and logo. It sets you above your competition, builds positive emotions and makes you instantly recognizable. We work with you to define the colors, fonts, logos, voice and tone for your product.
BRANDING RESEARCH
PRODUCT LOGO DESIGN
COPY WRITING
PRODUCT BRAND BOOK
PRODUCT MOCKUPS
Life isn't static. An effective design isn't either. Animations bring your mobile product to life, show screen and state transitions, get user attention, and just create a "wow" effect. We know which animations are vital for great user experience.
BUTTONS & CTAs
SCREEN TRANSITIONS
UI ANIMATIONS
COMPLEX VISUALS
ANIMATION SPECS FOR DEVELOPMENT
Continuous Product Design
Once your app is live, our interaction designer is a vital part of your product team, employing user data, A/B tests and heatmaps to visualize new features and optimize UX. This improves conversion, retention, clickthrough and user satisfaction.
NEW FEATURES DESIGN
A/B UI TESTING
USER DATA ANALYSIS AND HEATMAPS
DESIGN AND MEASUREMENT IMPROVEMENT
DESIGN-DRIVEN DEVELOPMENT PROCESS

It's a music delivery and distribution platform with downloads, webcasts, subscription streaming – and more.

We collaborate closely with nugs.net, acting as both product manager and developer to update their mobile apps based on their evolving business needs.

On-demand eBike sharing system to help innovative companies move employees and reduce parking woes.

We helped Swiftmile define how a great user experience and design could work with great transportation – then developed it for iOS and Android devices.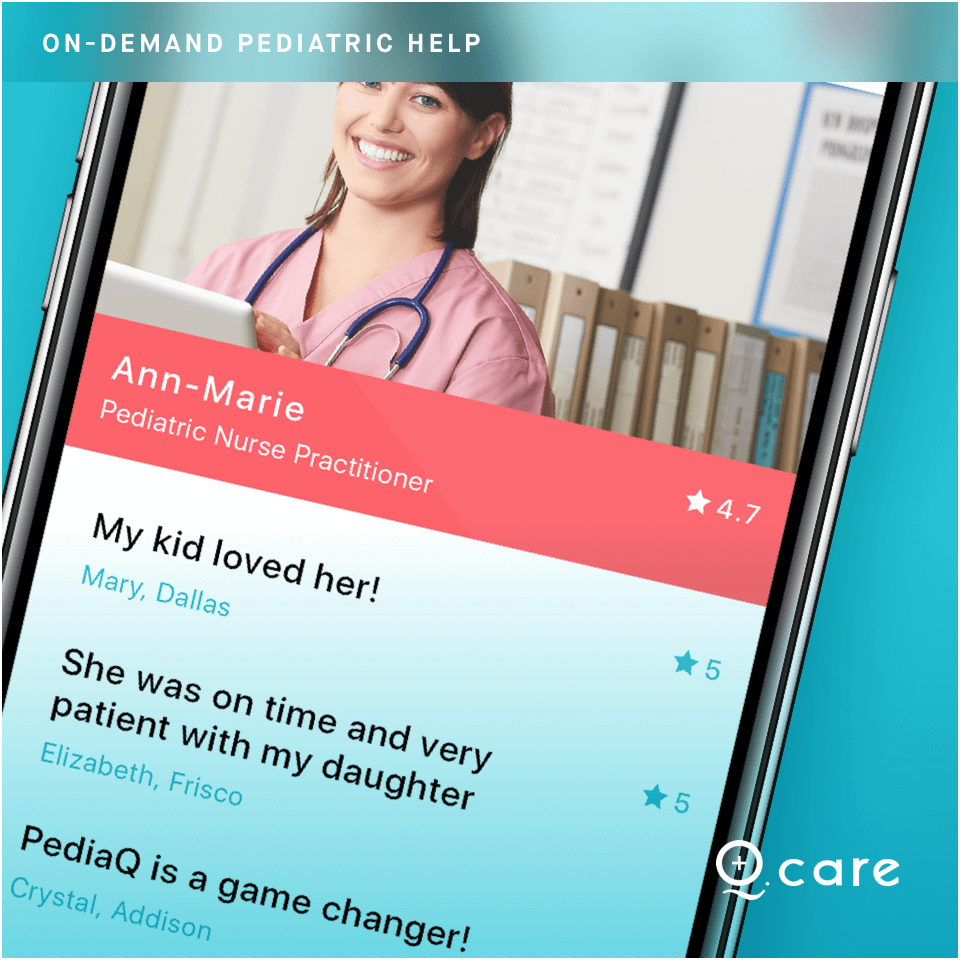 Q.care improves client satisfaction with hospitals by reducing unnecessary medical visits with their innovative apps.

Thanks in part to our iOS, Android and backend development and time-saving QA, Q.care successfully raised $4.5 Million to expand service.
We use industry-standard design and development tools, ensuring youmaximum transparency and seamless integration.
Cameron Johnson
CEO, NICKSON Living
Dallas, TX
They were extremely communicative and hit all our deadlines. Their meticulous project management allows me to trust them and focus on other priorities, which has been extremely helpful. Reinvently have been great about coming up with creative and innovative solutions to address our needs. We're currently in the process of building our second MVP and will ultimately work with them to build a fully featured product.
Justin Liu
Senior Product Manager, Platphorm LLC
San Francisco, CA
We chose Reinvently and stay with them because they're a full-service provider that seemingly has expertise in everything. If we needed design support, they're willing to step in. They're also always very helpful, organized, and adapted to our product management software making everything visible and trackable for our team. We were ready to launch on the App Store within four months.
Chief UX Officer
at Q.Care
Dallas, TX
Other development firms have delivered UI designs that were completely off from what my requests were, as well as missing functionalities. With Reinvently, when I get an app to test, the work will be perfect. Reinvently has given us ways to avoid scenarios that may cause problems. The quality assurance team has been a time saver for us. I've rarely seen critical bugs.
Product Manager
at Optimal Asset Management, Inc.
San Francisco, CA
We hired Reinvently specifically for their extensive UI/UX design expertise. In a professional style of project and client management, anticipating future resource requirements and communicating regularly, Reinvently made sure our pains were always worked in. I also appreciated the management team's constant involvement in our work. Being able to drive down the street was something that we were willing to pay more for.