For us, design is the universal language describing how products look and work. We strategize and develop by making ideas visually 'tangible.'
Our processes are very data-friendly. Our product managers care about putting data to use for your business with BI, machine learning, and AI.
Product Consulting Methodology
Your product is not just a project for us. We're laser-focused on business goals, measurements, and smarter decisions to drive performance.
The Whole IoT Infrastructure
We design every part of the IoT infrastructure including firmware for connected devices, mobile apps, and Blockchain distributed database.
Apps for Connected Devices
We build high-performance end-to-end infrastructure, including backends, front ends, and analytics for IoT solutions of any complexity.
Make it happen
Autonomous IoT Infrastructure
Software-wise, we have you covered on all the levels of the infrastructure, from firmware for connected devices to mobile app backends, centralized or distributed. And because we're data science nerds, we'll make sure to analyze and optimize every process.
Ready to start
Blockchain Infrastructure for IoT
We know data is vital for IoT. We build streamlined and secure enterprise-tier and customer-facing connected mobile products by combining our Blockchain IP with profound UX expertise. Our solutions work for multiple industries and are based on our IP. Contact us for details.
Talk to us
Our wide expertise in business intelligence, data science, machine learning, and AI could be the asset you need for better, stronger and smarter growth. We craft complex systems that get the information you need from massive amounts of data.
get in touch
Smarter devices need smarter software. We build custom software and firmware for any vendor and custom connected Bluetooth devices: from door locks to vital sign monitoring wearables.
Discuss project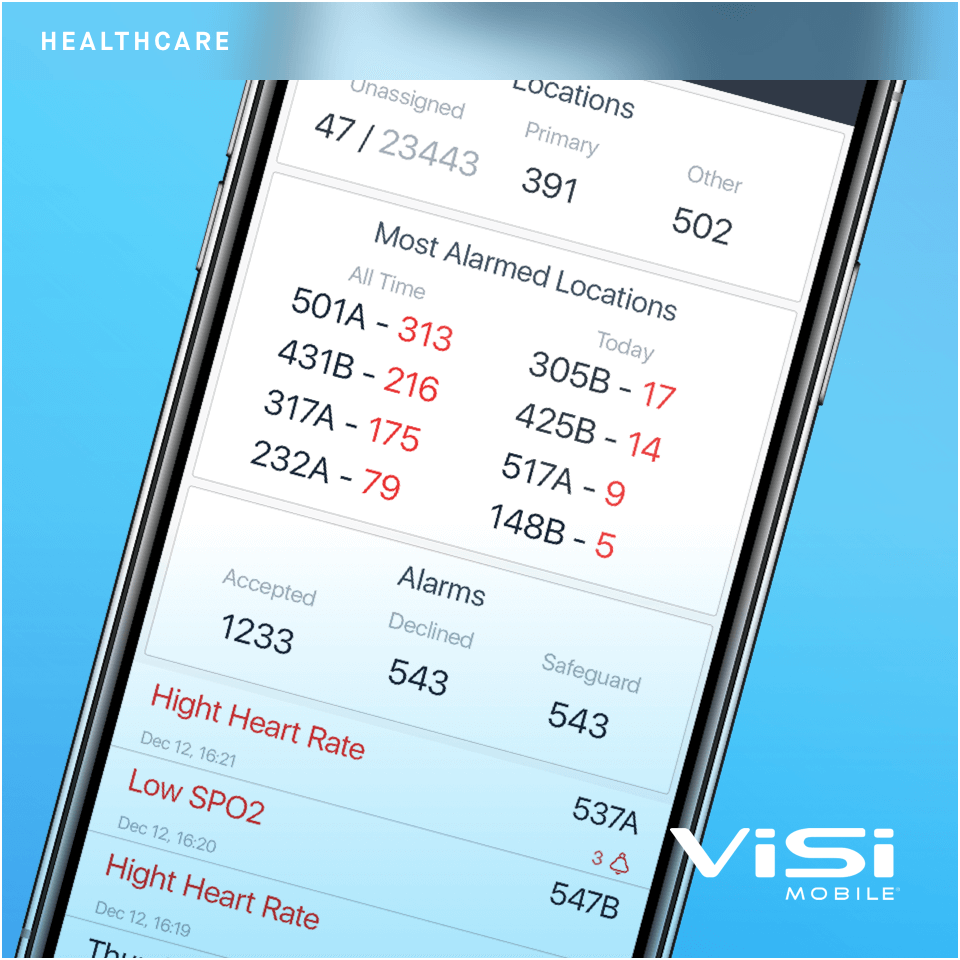 Product Design, User Experience, Brand Strategy, UI Design, iOS Development, Android Development, QA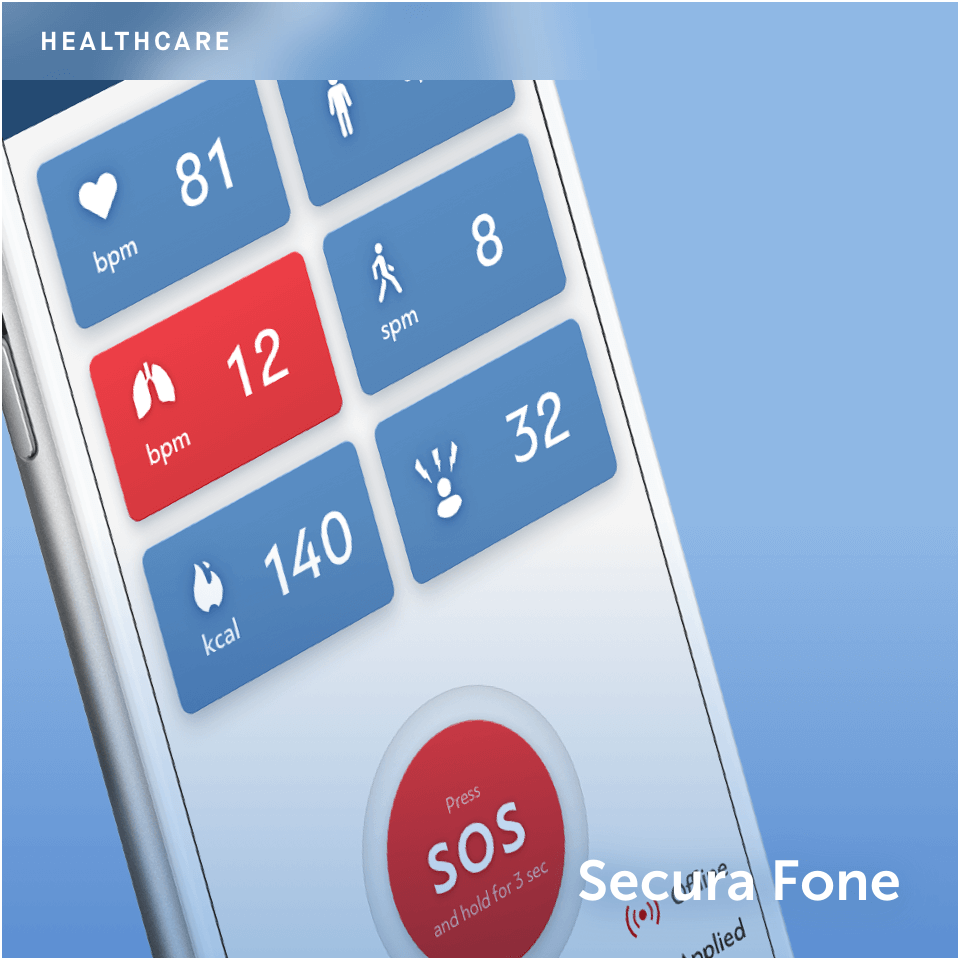 A one of a kind mobile phone application that incorporates GPS tracking and emergency response system with life protecting distracted driver features.

It allows monitoring and alerting using a wireless sensor worn as a small patch.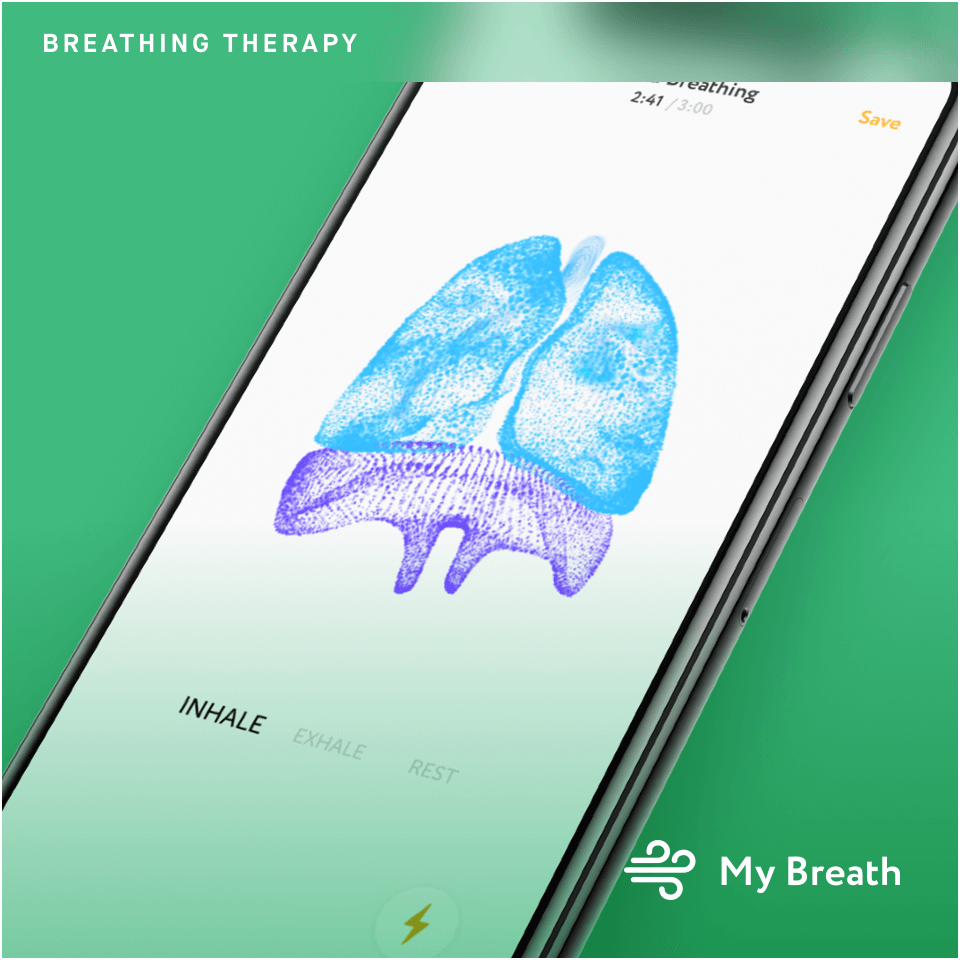 Reducing stress and improving health through breathing: that's MyBreath, an audio-visual app that makes health fun.

We worked closely with this client across brand strategy, product design, development and test to create an engaging experience.
Ready to harness the newest in the connected tech for your project?Let's make it a success story.
Let's talk
Customer Loyalty SaaS for Retail Chains
Founder & CEO
Dallas, Texas
We've been exceptionally happy with Reinvently. Their proactive attitude enabled development staff to attend to crucial customer tasks and achieve faster turnarounds. They consistently deliver high-quality code, valuable input, and has strong project management capabilities.
Chief UX Officer
at Q.Care
Dallas, TX
Other development firms have delivered UI designs that were completely off from what my requests were, as well as missing functionalities. With Reinvently, when I get an app to test, the work will be perfect. Reinvently has given us ways to avoid scenarios that may cause problems. The quality assurance team has been a time saver for us. I've rarely seen critical bugs.
Men's Wearhouse
Product Manager at Men's Wearhouse
San Francisco Bay Area
Reinvently delivered sound products with great UX designs. The team is incredible, and I'm very happy to partner with them. They go above and beyond to deliver high-quality products. Development teams usually require external designers, but Reinvently was able to tackle the whole scope and never complained. They gave us fresh ideas constantly, without making us ask them for feedback. We've continued to partner with them over the last 4–5 years in developing 5 different apps.
Product Manager
at Optimal Asset Management, Inc.
San Francisco, CA
We hired Reinvently specifically for their extensive UI/UX design expertise. In a professional style of project and client management, anticipating future resource requirements and communicating regularly, Reinvently made sure our pains were always worked in. I also appreciated the management team's constant involvement in our work. Being able to drive down the street was something that we were willing to pay more for.