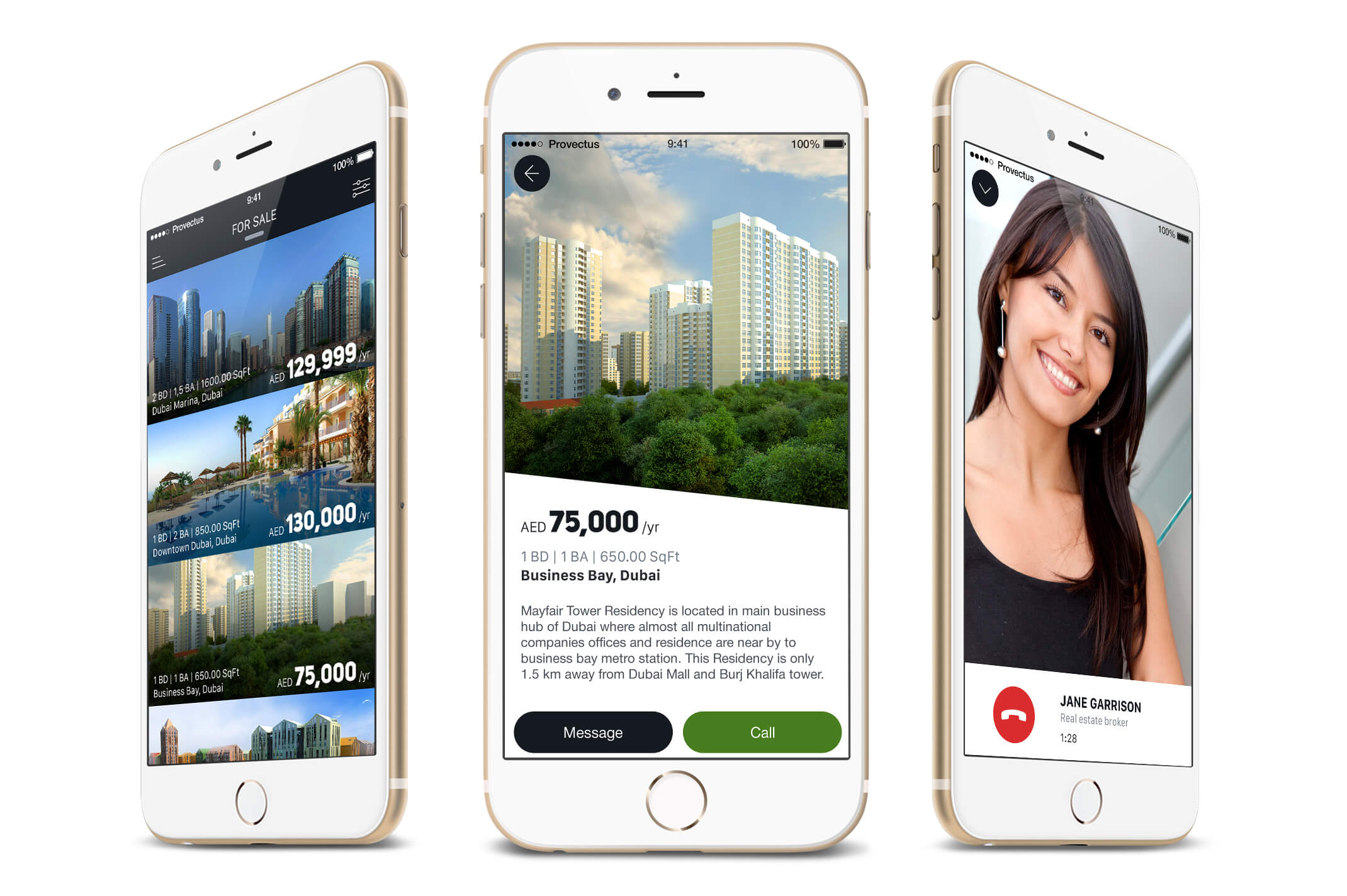 Real Estate App
A real estate app concept. The app includes a list of properties, profiles for every property and agency, filters for search, a rating system, and the possibility to connect (via messages and phone calls) with other real state agents.
---
---
---
Have a similar project in mind?
Let's make it happen!