20+ Successful
On-demand Apps Built
With 6 years of hands-on experience under our belt, your mobile application is in apt hands.
Best for Existing Businesses
We build solutions that optimize and improve businesses in the growing on-demand economy.
Tailored to Your Business Process
No one-size-fit-all solution for your industry. We ensure your app suits your business perfectly.
On-demand apps commonly consist of the following modules
Payment system integration
Dashboards with User and Company profiles
Loyalty programs, promo codes, offers
Analytics and reporting to grow business
How We Build On-Demand Apps: Process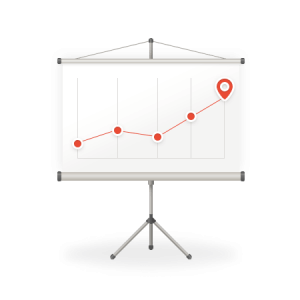 Business Process Analysis
First things first – we dive in to understand what your business is about and what your goals are. For that, we have a well-oiled process and a methodology, that's withstood the test of time.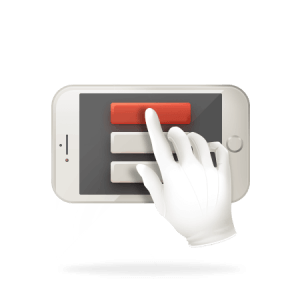 UX Strategy
Everything starts with design. It's not only how it looks, but how it works. We do design strategy based on an in-depth exploration and understanding of your user personas.  Then we get to work on the mechanics of building the best possible experience for them.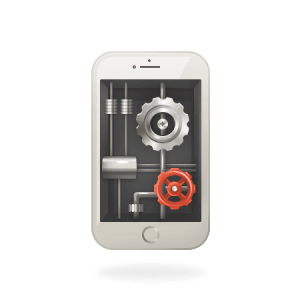 Software Engineering
It's time to develop your On-Demand app! We bring 5 years of experience in On-Demand mobile apps to building your product. We also put real care into seamlessly integrating your app with the software your business already uses.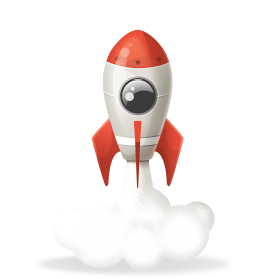 It's Live! MVP Launched
Here, you have your Minimum Viable Product (MVP). We also call it Minimum Lovable Product. It's up and running, ready to become a valuable asset for your business, and the go-to tool for your customers.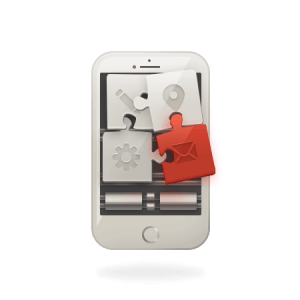 Product Maintenance
Your industry constantly evolves.  Let your app evolve with it.  Keep it up to date, continuously refining and improving its performance, add new features to keep it competitive and capitalize on new mobile opportunities.  We offer full support and maintenance of your on-demand app. You grow your business, we keep you covered on all of the tech.
Apps We Build Disrupt the On-Demand Economy
Our secret sauce for success:

we've gathered an expert team, streamlined the process, polished the methodology, and nurtured it for 6 years in the most dynamic of industries.
Recent On-demand Projects
The other stakeholders and I are extremely pleased by the quality the Reinvently team delivered. Throughout the project's life cycle our dedicated Account Manager provided us with skillful guidance, while Reinvently development team itself executed the work with great professionalism!
---
Kevin McLoughlin, Business Development, Qwyrk Media Inc.
We were impressed with the high quality of coding resources, extremely personal service, strong communication, and a very strategic outlook on our potential relationship. We recommend Reinvently to businesses that have complicated, custom development needs. "
---
Product Manager at Optimal Asset Management, Inc.
Reinvently has a professional style of project and client management, anticipating future resource requirements and communicating regularly. We are happy that their team is highly available when things happen to go wrong. I also appreciated the management team's constant involvement in our work.
---
Founder and CEO at Technology Startup
We are truly happy with the work completed by Reinvently. The user interface that was designed by the design studio from scratch is beautiful and user-friendly, and the functional development has been timely, simple, and extremely feedback driven. They have been a great resource for us.
---
Founder at RadioGuru (Media Startup)
These guys draw from extensive knowledge and are always ready to make strategic recommendations when they see areas for improvement and refinement. Their meticulous and rapid approach to prototyping is precious. With Reinvently, you will be sure to get a quick time-to-market solution.
---
CEO at Blownaway (On-demand Service App Company)
What happens in Vegas - stays in Vegas. We stay with Reinvently for our project because they continuously deliver a top-notch service in world's most dynamic industry. They helped us grow an idea, to the Las-Vegas' quintessential mobile app.
---
Rick Steele, Co-creator & Chairman, Vegaster (by TripAngel)