Get exactly what you need, with design and development packages tailored to your objectives, requirements and budget.
Need beautiful, business-driven, market-tested UI/UX design?
Our creative team of interaction designers and user analysts are experts at designing a crystal clear user experience and eye-catching interface for your mobile app.LEARN MORE
Let's Start Sketching
Ready for Market trial? Need a quality, cost-effective app - fast?
We work closely with your team to deliver the right product, reacting quickly as your needs and budget shift. Our expertise and processes deliver very stable products when you need them.LEARN MORE
Map Next Steps
Need an expert app partner on your business team?
Our expertise in product management and user data analysis let us manage your product roadmap and support your business needs with reliable, ongoing product updates.LEARN MORE
Tell Us More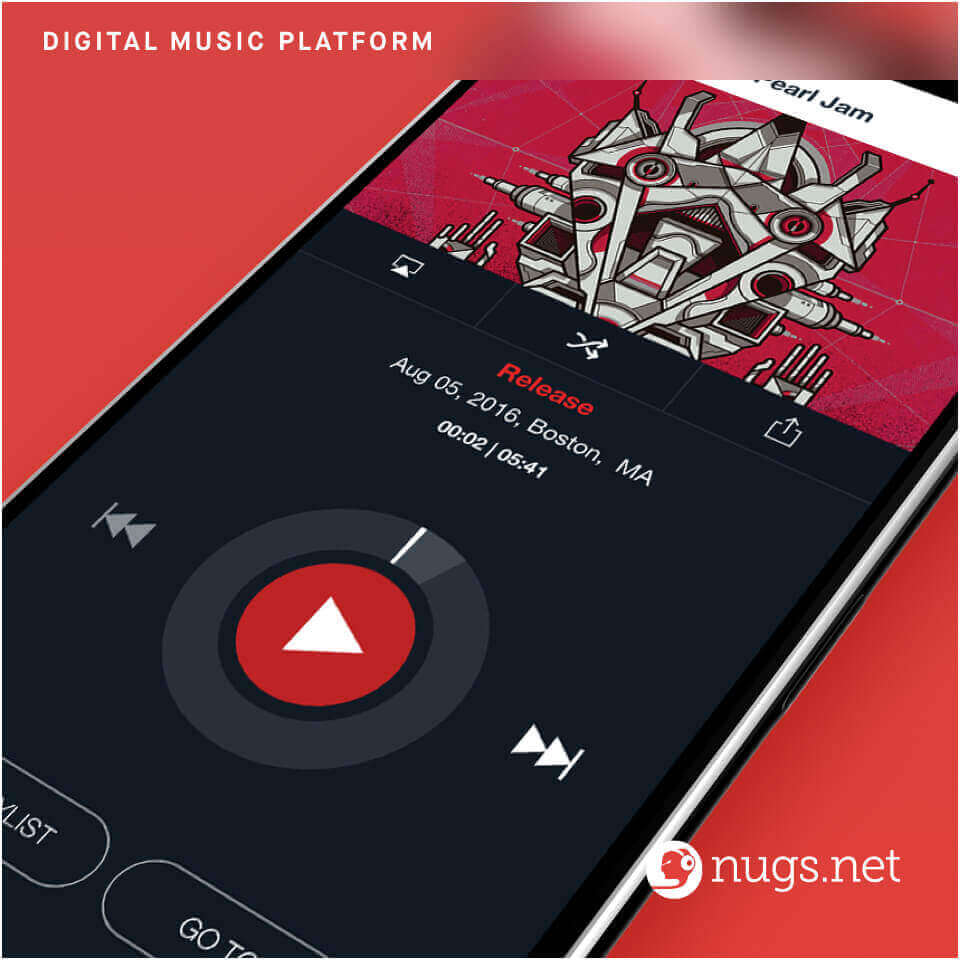 It's a music delivery and distribution platform with downloads, webcasts, subscription streaming – and more. We collaborate closely with nugs.net, acting as both product manager and developer to update their mobile apps based on their evolving business needs.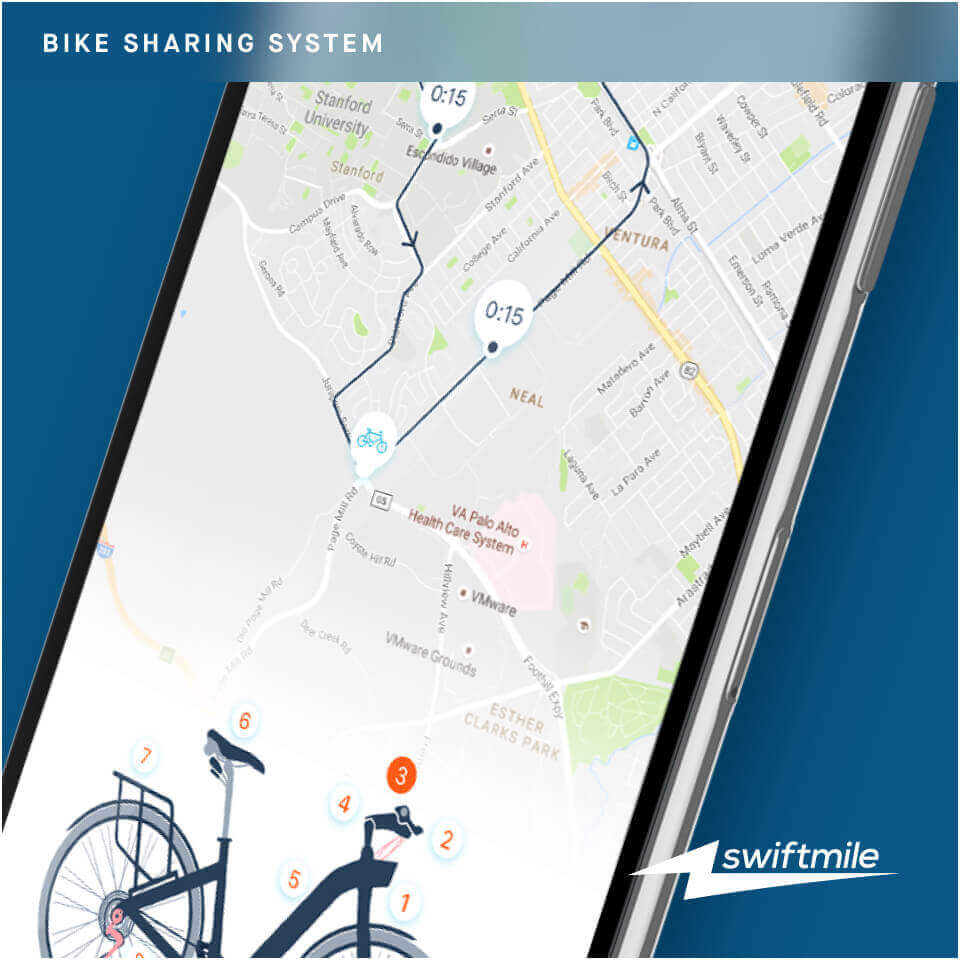 On-demand eBike sharing system to help innovative companies move employees and reduce parking woes. We helped Swiftmile define how a great user experience and design could work with great transportation – then developed it for iOS and Android devices.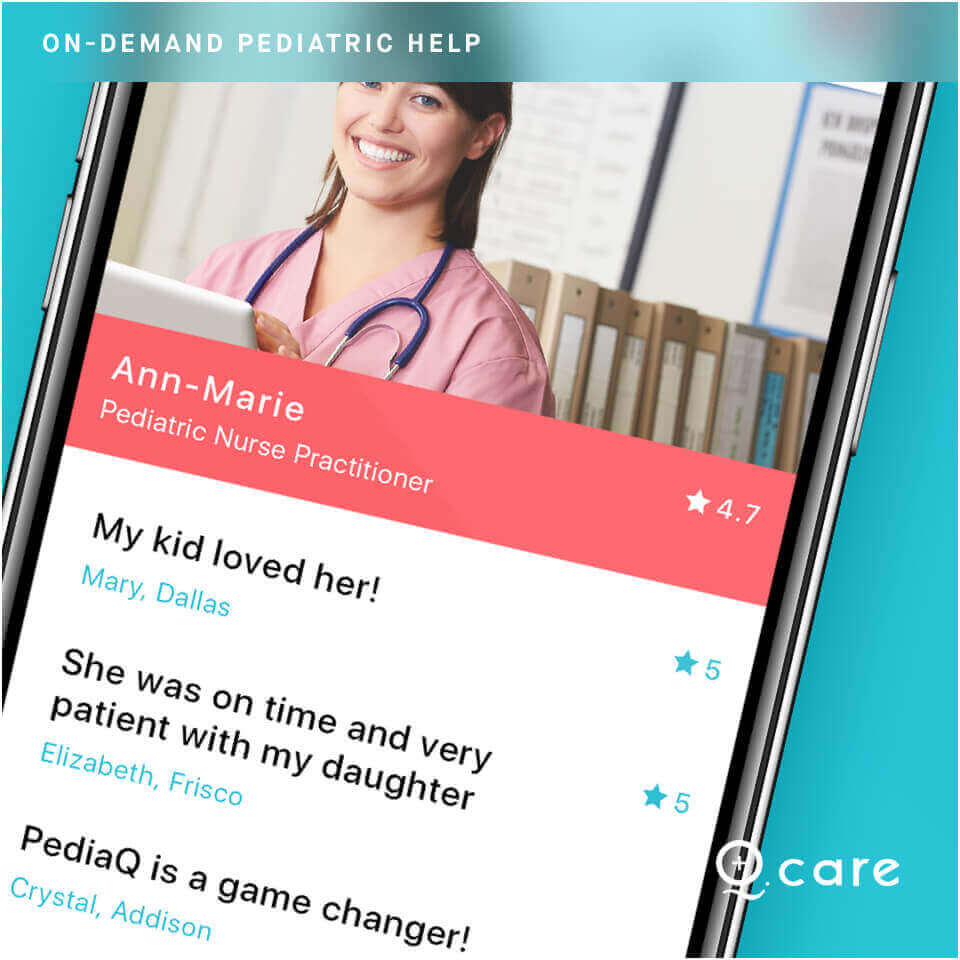 Q.care improves client satisfaction with hospitals by reducing unnecessary medical visits with their innovative apps. Thanks in part to our iOS, Android and backend development and time-saving QA, Q.care successfully raised $4.5 Million to expand service.
Reducing stress and improving health through breathing: that's MyBreath, an audio-visual app that makes health fun. We worked closely with this client across brand strategy, product design, development and test to create an engaging experience.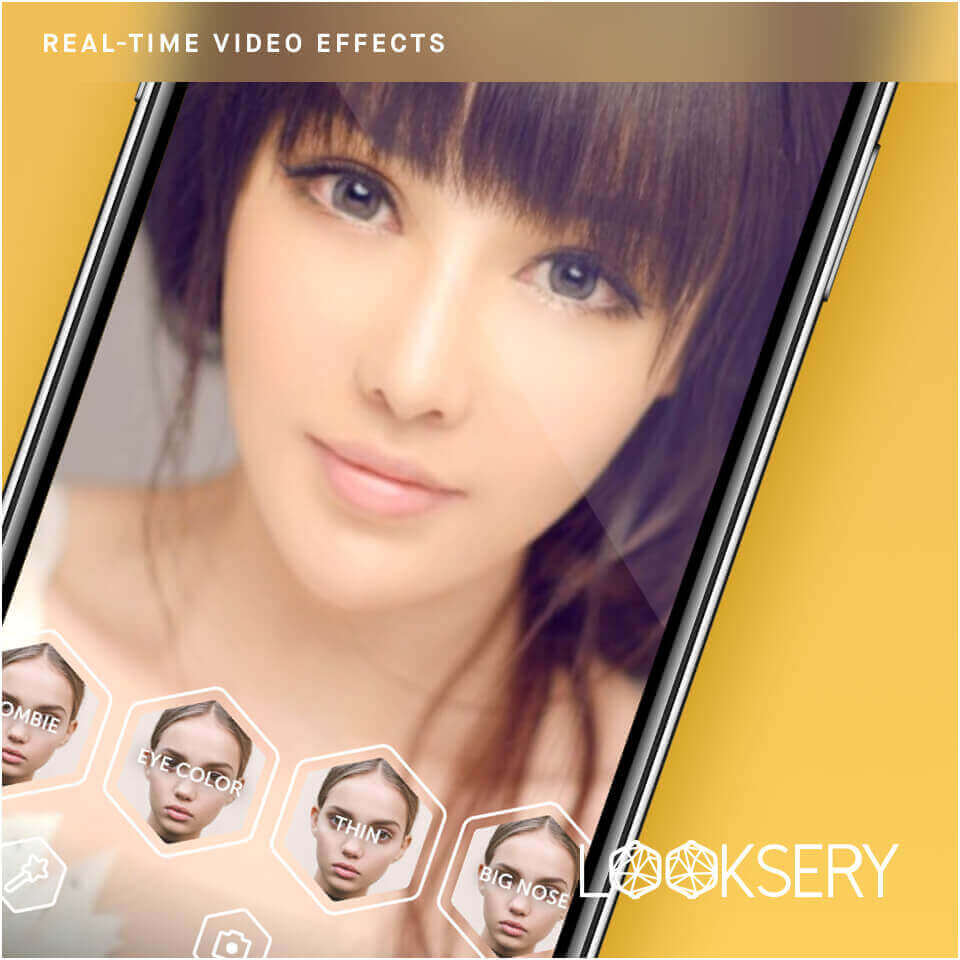 The video facial tracking and modification technology of Looksery was so innovative that Snapchat bought it. That technology needed a beautiful and simple user experience, which we helped design along with the iOS app user interface.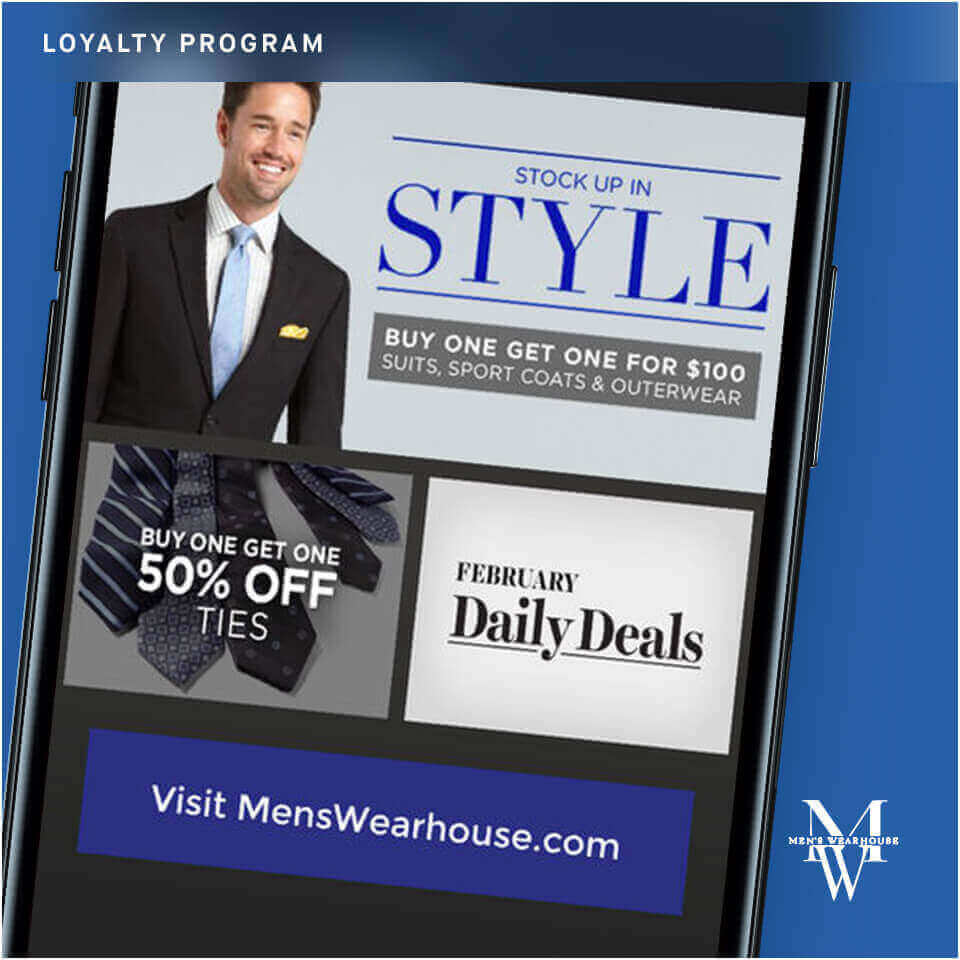 It's simple for Men's Wearhouse customers to keep track of their loyalty benefits and get mobile-only offers. We developed this multinational client's Perfect Fit iOS app, including extensive QA so multiple backend interfaces work perfectly.
Cameron Johnson
CEO, NICKSON Living
Dallas, TX
They were extremely communicative and hit all our deadlines. Their meticulous project management allows me to trust them and focus on other priorities, which has been extremely helpful. Reinvently have been great about coming up with creative and innovative solutions to address our needs. We're currently in the process of building our second MVP and will ultimately work with them to build a fully featured product.
Justin Liu
Senior Product Manager, Platphorm LLC
San Francisco, CA
We chose Reinvently and stay with them because they're a full-service provider that seemingly has expertise in everything. If we needed design support, they're willing to step in. They're also always very helpful, organized, and adapted to our product management software making everything visible and trackable for our team. We were ready to launch on the App Store within four months.
Chief UX Officer
at Q.Care
Dallas, TX
Other development firms have delivered UI designs that were completely off from what my requests were, as well as missing functionalities. With Reinvently, when I get an app to test, the work will be perfect. Reinvently has given us ways to avoid scenarios that may cause problems. The quality assurance team has been a time saver for us. I've rarely seen critical bugs.
Product Manager
at Optimal Asset Management, Inc.
San Francisco, CA
We hired Reinvently specifically for their extensive UI/UX design expertise. In a professional style of project and client management, anticipating future resource requirements and communicating regularly, Reinvently made sure our pains were always worked in. I also appreciated the management team's constant involvement in our work. Being able to drive down the street was something that we were willing to pay more for.